Start Creating Your Own Cans Today!
Whether you're looking for custom labeled cans of emergency water, spring water, a non-alcoholic beverage, or a custom recipe that you've developed, we've got you covered. We offer sparkling and still options in a variety of sizes, from as little as 12 cans for a small gathering to up to 1 million cans per month. Our customization options also include a selection of flavoured water to add a unique twist to your beverages. With no minimums, you have the flexibility to order exactly what you need.
Start Creating Your Perfect Cans Today!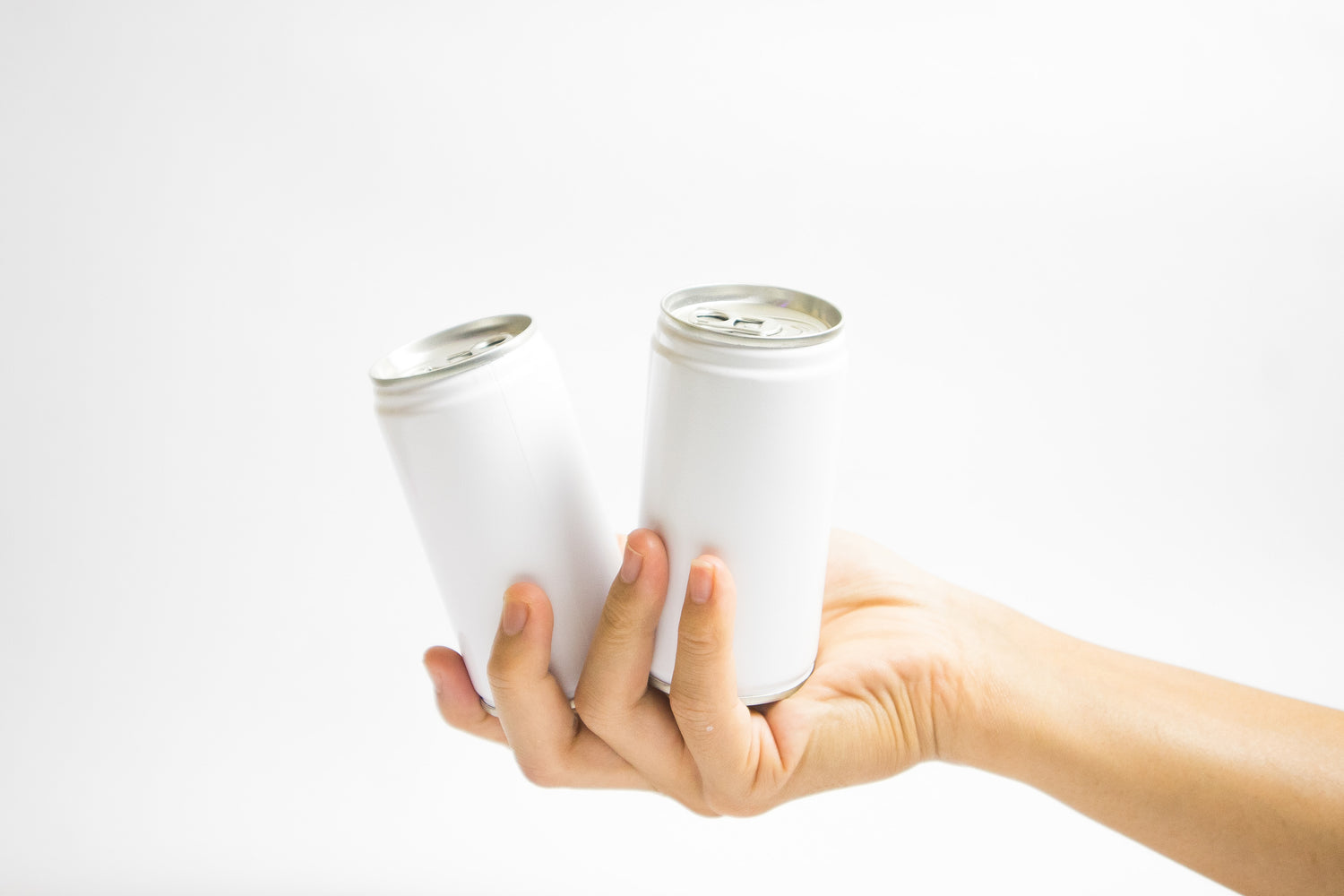 Our Offering
In addition to catering to small gatherings and parties, we also work with brands looking to vertically grow their business, as well as organizations seeking to donate water as part of their corporate social responsibility plans. Our customizable options enable you to create unique designs that reflect your brand and leave a lasting impression on your customers or guests.
Trust us to deliver high-quality, safe, and affordable products that meet your specific needs and exceed your expectations.
Private Label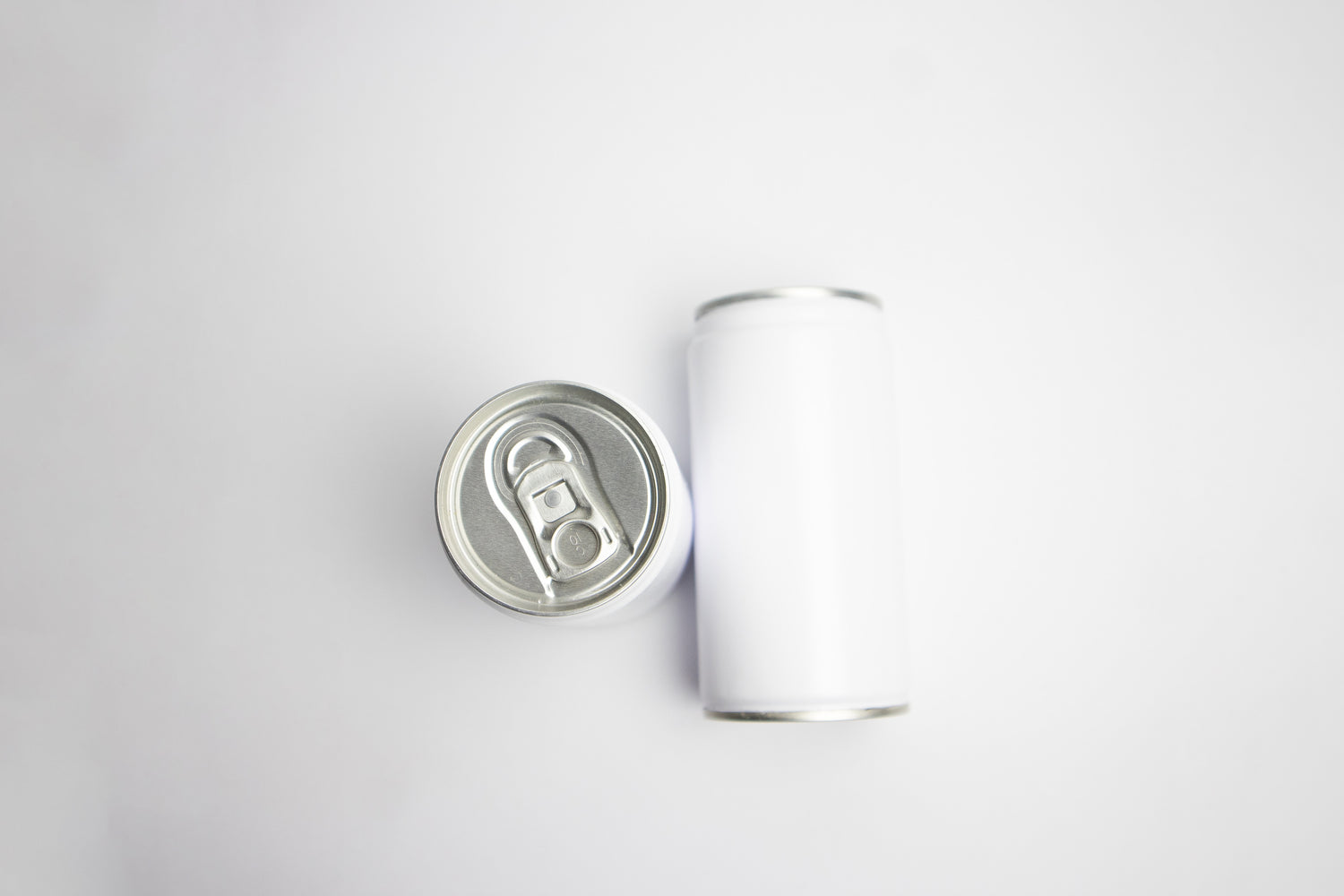 Ensuring Safe Drinking Water: Our Sampling and Testing Standards
At OSAR, we are dedicated to providing our clients with safe and high-quality water products. Our state-of-the-art facility has the capacity to produce large quantities of water while maintaining strict health standards. Our facility and processes are compliant with FDA regulations and requirements, and we hold the necessary certifications, such as the Safe Food for Canadians Certificate, to ensure the safety and quality of our products. Regular test sampling and sending our water to third-party labs for testing are some of the measures we take to ensure that our water is always safe to drink.
Learn More
House Brands
At OSAR, we are proud to have created and own several successful house brands. Each brand represents our commitment to quality and innovation in the beverage industry. From refreshing sparkling water to premium artisanal beverages, our house brands offer a range of delicious and unique products that are sure to satisfy any taste bud.